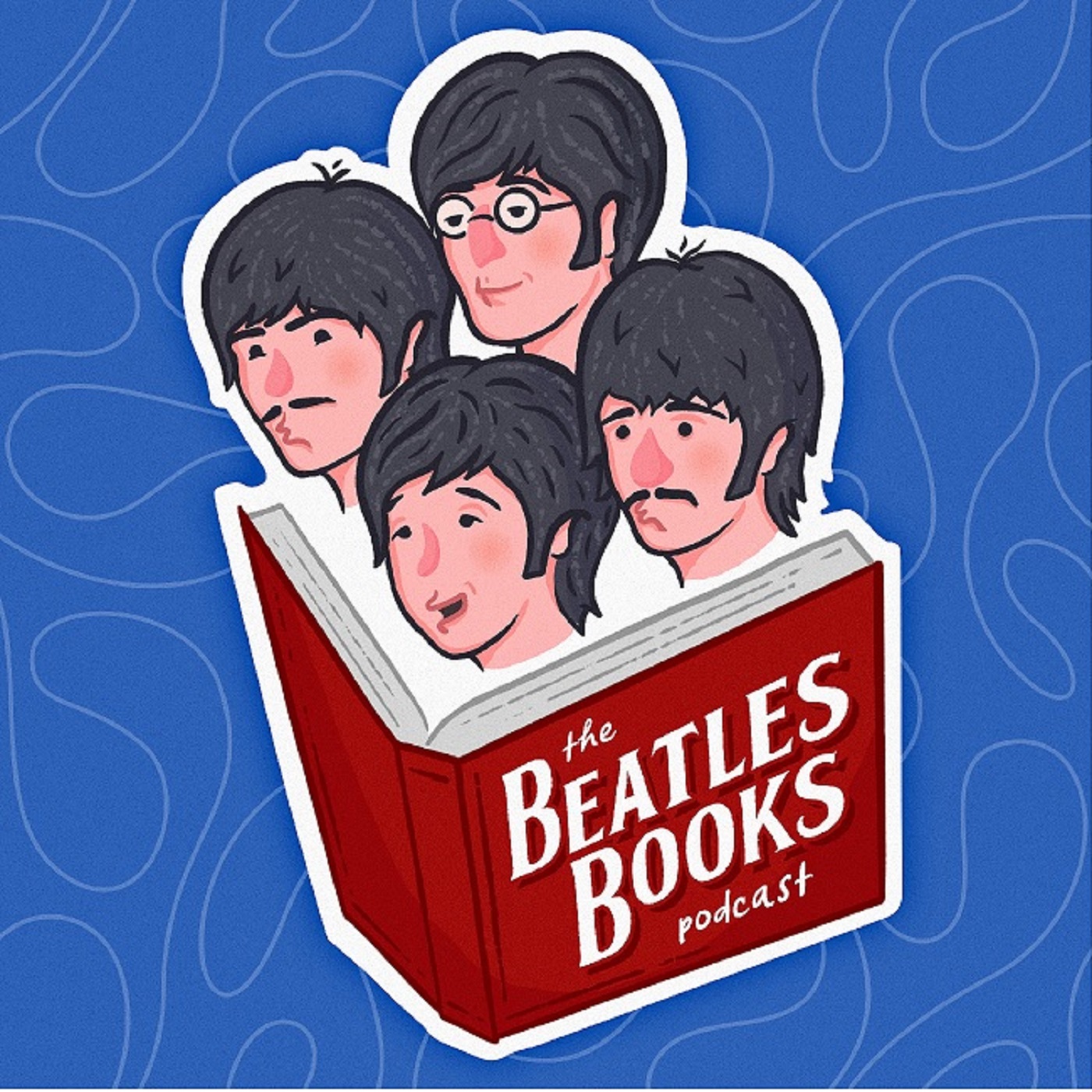 I'm joined for this mini episode by Kevin Barry - author of 'Beatlebone'. 
'Beatlebone' is set in 1978, where John Lennon has escaped New York City to try and find the island off the West Coast of Ireland he bought eleven years prior. 
I tend to shy away a bit from Beatle Fiction - but this is a quite brilliant novel, genuinely thrilling at every turn and Kevin perfectly captures the thoughts going round in John's head.
More information about this book and Kevin's other novels can be found at  https://canongate.co.uk/contributors/10834-kevin-barry/